When you are working in the digital marketing space, it is important to be aware of all privacy concerns and should know how to protect your privacy online. When it comes to protection of your personal information, you want to know that whatever antivirus software you are using is top quality.
You are probably already using a program on your computer at home, but do you realize that you need to protect your mobile devices as well? These are just as prone and vulnerable to malware and cyber attacks as your desktop or laptop computer. That is why it is important to download mobile security tool such as the AVG app to protect your all your devices.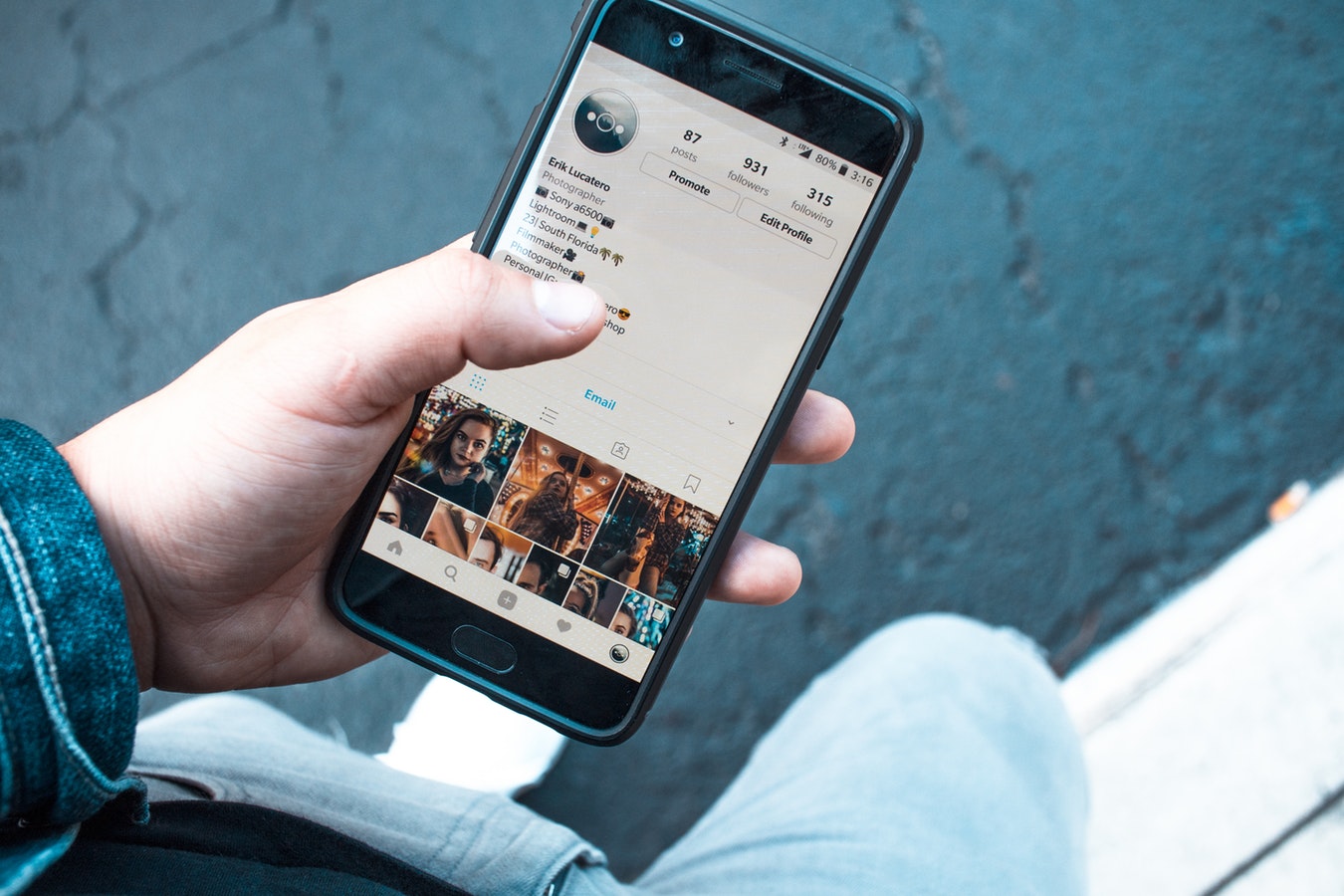 What Does It Do?
The app from AVG offers a variety of protection against hackers, malware, spyware, and viruses. One of the security features it provides is the ability to protect your personal files and photos with a passcode. Be sure your files are not compromised by locking them with the code that only you have access to.
Another feature it provides you is the protection against downloading malware or viruses in apps, games, and on a website. It will scan the apps and files before you download to make sure that they are safe. Also, on unsecured websites, you'll be sent to a secure page to make sure that nothing is placed on your phone or device without your knowledge.
Other ways you can use the app from AVG to protect your personal information is the ability to track your lost phone. By accessing Google Maps through another device, you can find out where your phone is and hopefully recover it. If it is not recoverable, you can then lock the phone and wipe it clean so that no one else can steal your information.
Wrapping It Up
It is very important that you protect your smartphone and tablet devices just as you would your computer. Hackers are always looking for vulnerabilities where they can access your information, files and media. Stop them in their tracks by protecting your device and your information with a mobile antivirus.